The best leasing is secure
Low monthly instalments
Lower debt service with the possibility of contracting a residual value to be settled at the end of the contract (optional).
Flexibility
Flexible set up terms, initial entry and residual value.
Discount rate
Solution for new vehicle acquisition at a discount rate.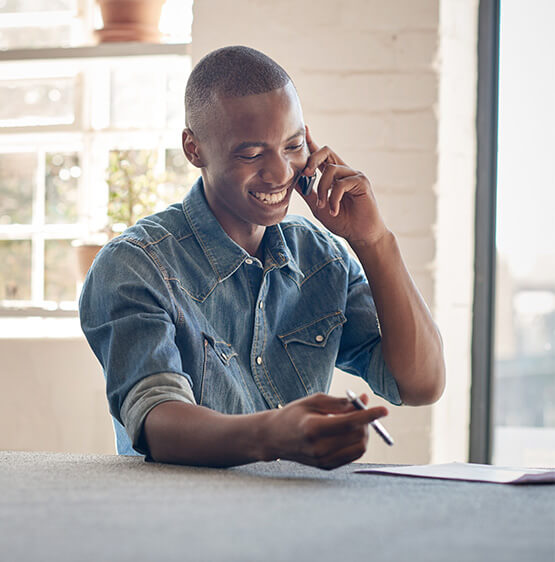 Financing Amount

Up to 90% of the acquisition value

Term

Min: 24 months Max: 60 months

Interest Rate

Financial System Prime Rate + Spread with 1% discount if insurance is taken

out with Millennium bim.

Initial Entry

Residual value

Minimum 2% and Maximum 10%

Currency

   Metical (MZN) and Dollar (USD)

Guarantees

Security from Shareholders and Spouses for Companies
Applicant and Spouse for Private Individuals and ENIs.
---
The contracting of credit transactions advertised herein is subject to credit risk analysis and the possible constitution of guarantees that the Bank deems suitable.