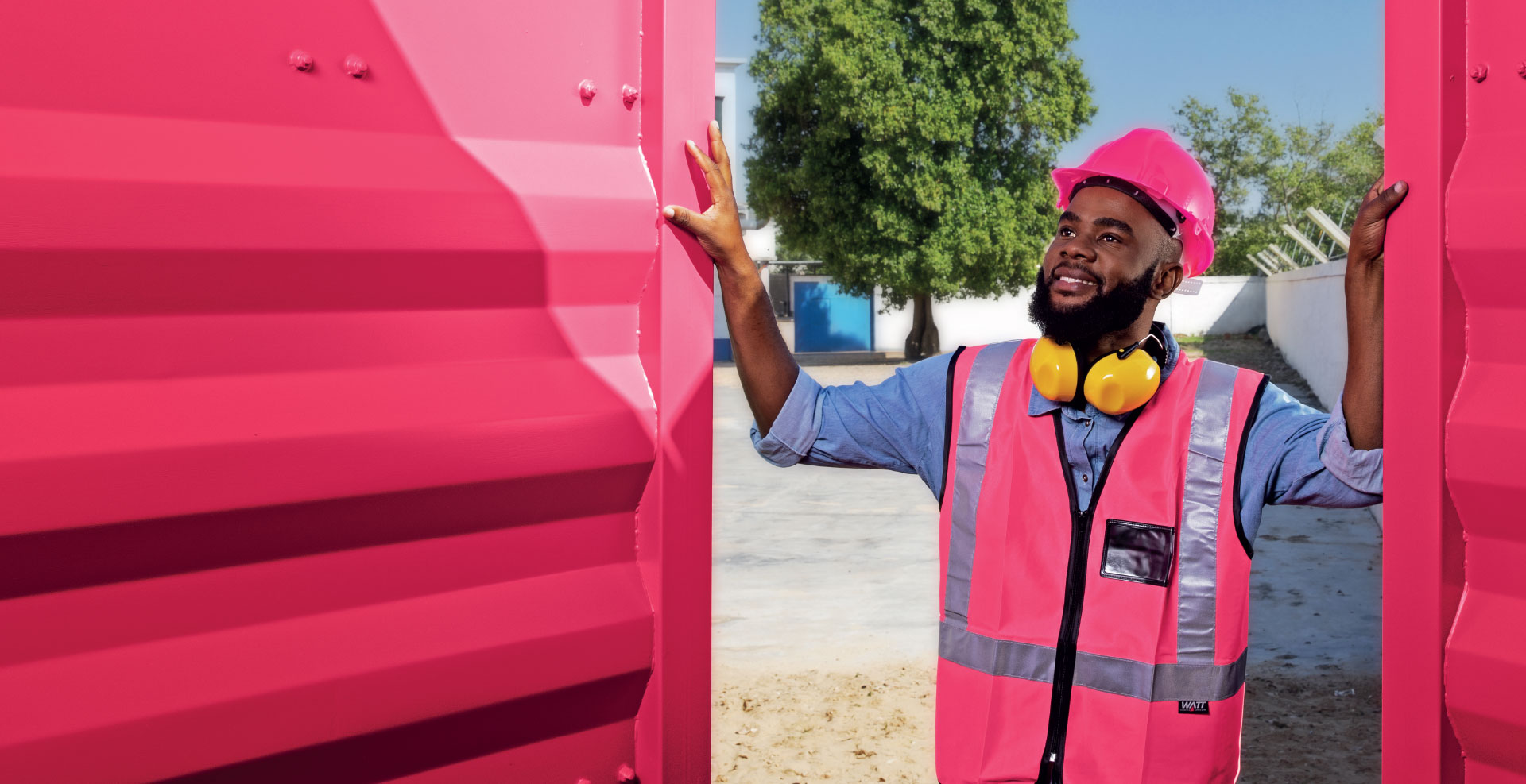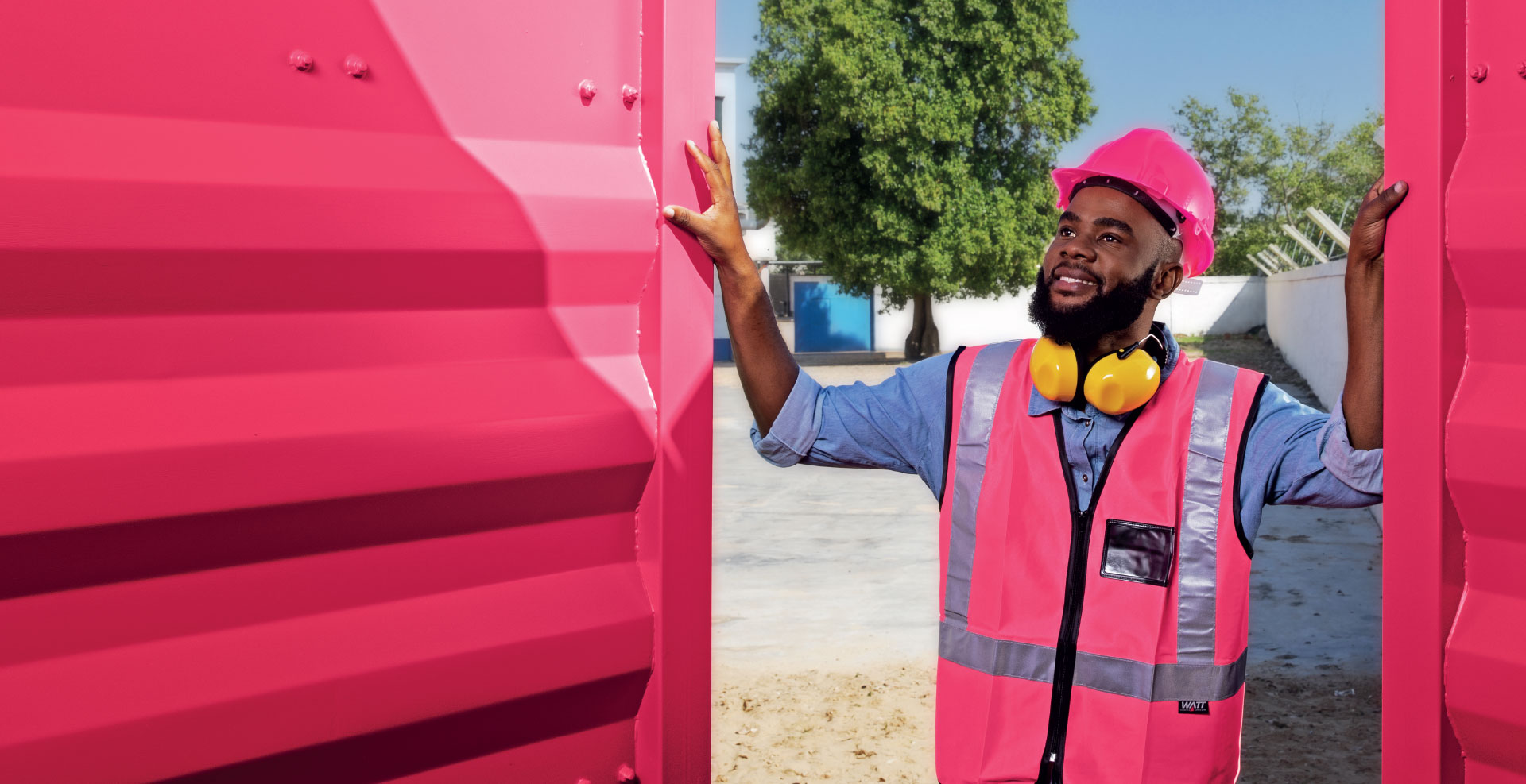 Want to empower your business?
We have the Key.
We were recognized as the Best Consumer Digital Bank for Innovation and Transformation - Regional winner in Africa
This is the doorway to your
Millennium bim

Rates
Here I can get the best rates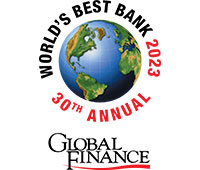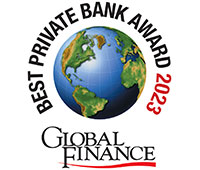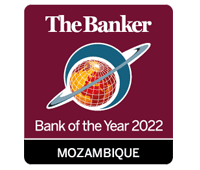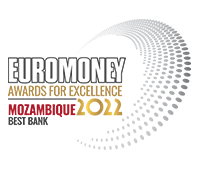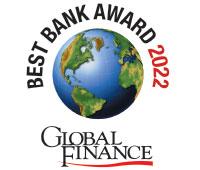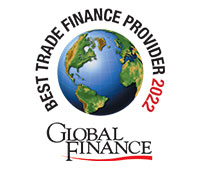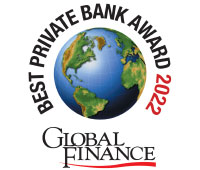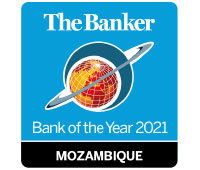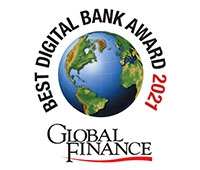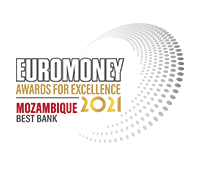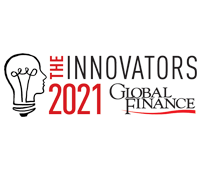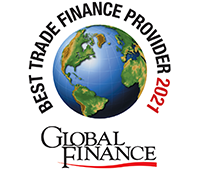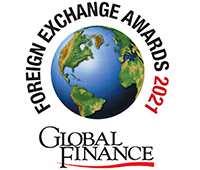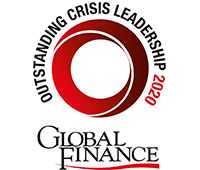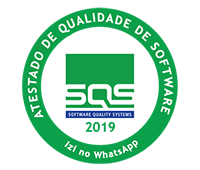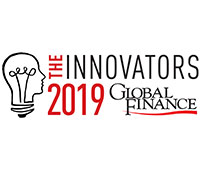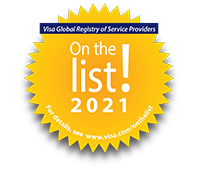 These awards are the sole responsibility of the entities that awarded them.
Thank you for choosing us.