Here I can import and export with advantages
Banking service for collection of a set of commercial documents (which generally convey ownership of goods) and/or financial documents collected from abroad.
Advantages for the importer
Guarantee
Minimizes the risk of non-compliance with obligations contractually assumed by the exporter.
Flexible
Payment deferred in time until the goods are delivered.
Accessible
Savings in fees and banking costs when compared to other payment methods such as letters of credit.
Advantages for the exporter
Security
Brings greater security and control of receipt before the importer takes possession of goods.
Bank Financing
Facilitates access to bank financing through documentation that proves the provision of goods/services.
Guarantee
Reduces the term for the receipt of funds and minimizes credit risk.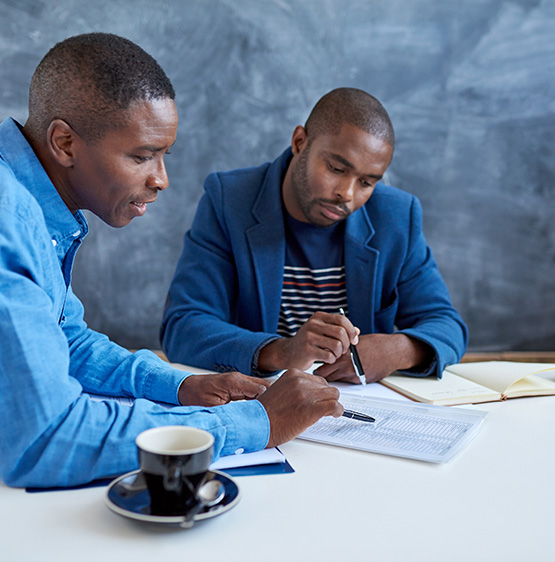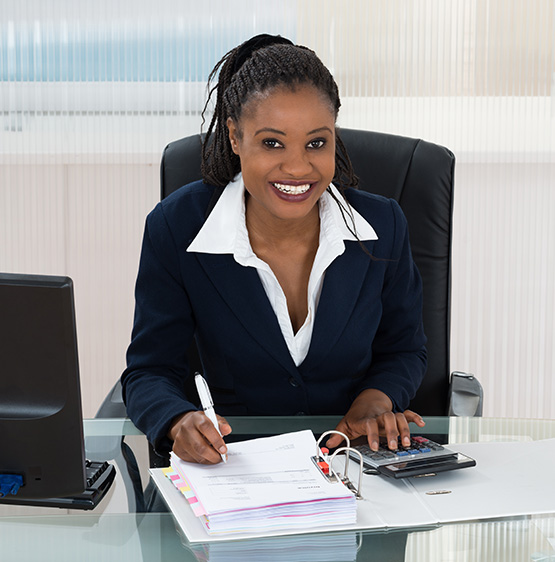 Import Documentary Collections (RDIM)
Millennium bim receives from the Foreign Bank, on a collection system, the necessary documents for obtaining goods imported by its Client (importer). Delivery of such documents to the importing client shall be in accordance with instructions received from the transferor Bank.
When Importers take possession of the documents that make part of an import collection, may proceed to customs clearance of the goods.
Export Documentary Collections (RDEX)
Millennium bim, at the request of its Client (exporter), sends the documents required for collection to the foreign bank, which will be delivered to the importer in accordance with the instructions of the vendor (Exporting Client).
There are also RDEXs that can consist of only one Letter, to be accepted by the importer and later collection, with the Bank of the buyer (foreign bank). Still others consist of foreign cheques or collection with the Foreign Bank.