Here I get an offer adjusted to the financing needs of my Company
Import and Export Support
Treasury management optimization
In a short-term perspective, through anticipated earnings from exports made by our Clients.
Anticipated Income
It is a form of debt titling, allowing credit sales and at the same time anticipated export earnings.
Flexible
Choose the financing instrument that best suits your business.
Simple
All collection services are carried out between banks, relieving companies of a heavy administrative burden.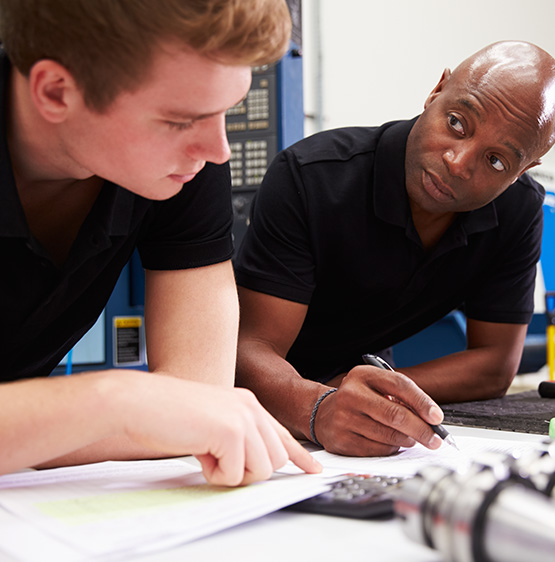 Set of financing solutions
As part of its international activities, Millennium bim offers a wide range of financing solutions such as:
Current account
Loan account
Letter of credit Import/Export
Documentary collections
International Transfers
Bank guarantee
Risk management
How to apply
To apply for this solution visit a Millennium bim branch.
Costs
This solution is free of charge. The financial charges that make up the solution have their fees published in the Bank's Schedule of Charges.