Largest Mozambican Financial Group
With over one million Customers and a market leader in both Total Assets, Credit and Customer Deposits, Millennium bim has always positioned itself as an innovative Bank in its ability to meet its Customers' needs, marking in different periods, the pace of development of the banking sector in Mozambique.

More Mozambique For Me
More Mozambique For Me is the Millennium bim Social Responsibility Program, created in 2006, always focusing on the development of continuous and sustainable projects throughout the national territory.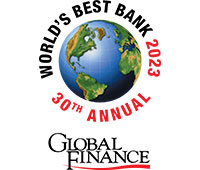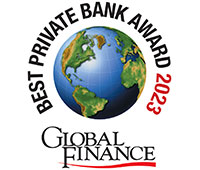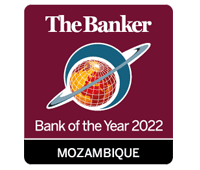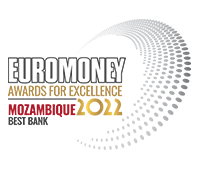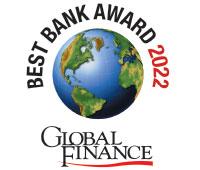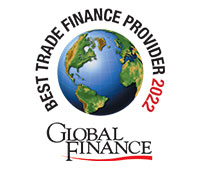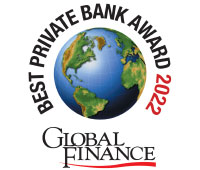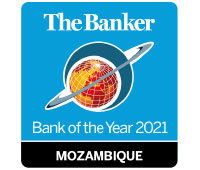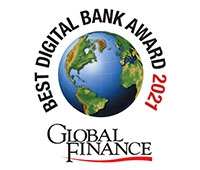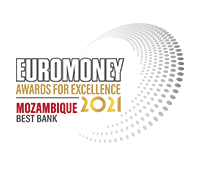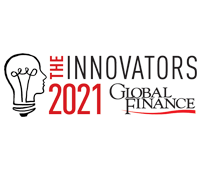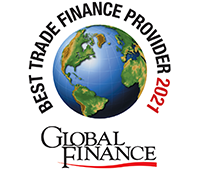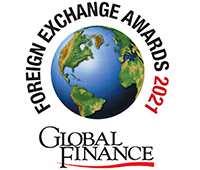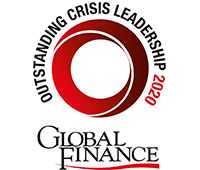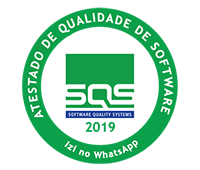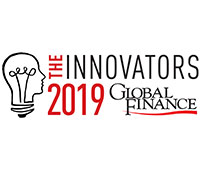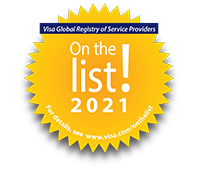 These awards are the sole responsibility of the entities that awarded them.
Thank you for choosing us.