Smart IZI
Always with you
Flexible, easy and secure application, with access in Mozambique and abroad.
Compatible with Android and iOS operating systems
For smartphones and tablets.
Subscribing
Dial *181# on your mobile phone, followed by the call key. Select "1. Subscribe to service" and follow the instructions.
This is the doorway to your
Millennium bim
Rates
Here I can get the best rates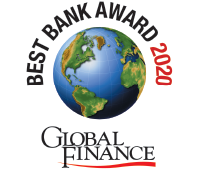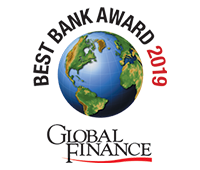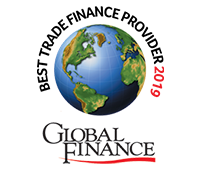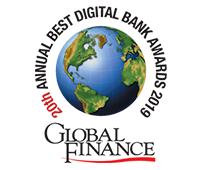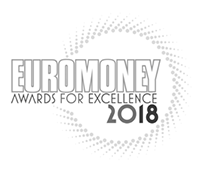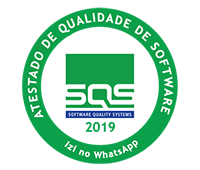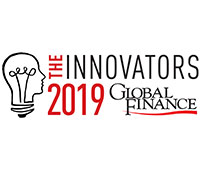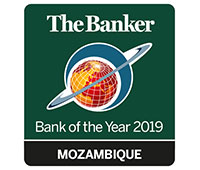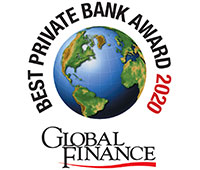 These awards are the sole responsibility of the entities that awarded them.
Thank you for choosing us.