Here, my business never stops
The Payment and Billing System (SPC) is a service made available by the Bank that allows the Customer to make multiple mass payments, such as salaries, payments to suppliers and collection of invoices.
Ease
Increased convenience and security to make mass payments.
Credibility
Increased credibility by honouring your payments in a timely manner.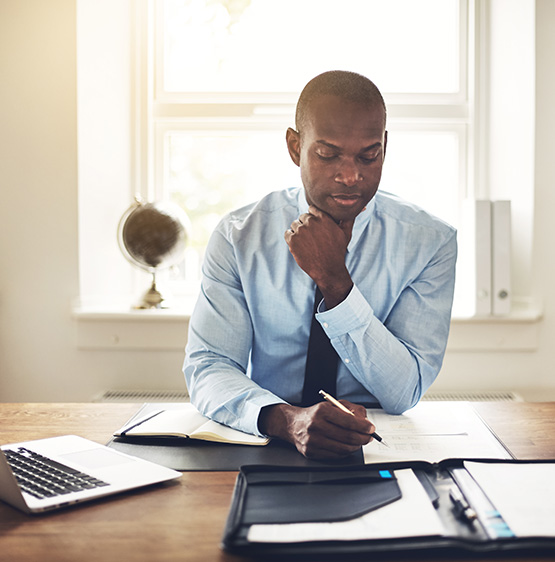 Operation
Payment instructions may be sent in two ways:
Via the Branch, by means of delivery of magnetic medium (CD or Flash);
Via Internet Banking, by means of file transmission.
Payments may be made in Meticais, US Dollars, Rands and Euros for the bank and/or accounts with other banks.
Access conditions
To subscribe to this service, it is necessary to:
Be a Business Customer;
Have a current account with Millennium bim (payer and beneficiary);
Formalize the SPC membership contract, at any Millennium bim branch. 
Charges
The applicable fees are published in the Bank's Schedule of Charges, available for online consultation or at any Millennium bim Branch.