The best thing in life is staying safe
Risk of death in case of accident or illness
It alleviates the emotional distress of family members resulting from decision making and financial burden.
Flexible
It allows you to choose and change Coverage capital to suit your needs and over time.
Suitable
It is valid for life and the last will of the deceased person is respected.
Subscription age limit
Customers between 15 and 60 with any level of income.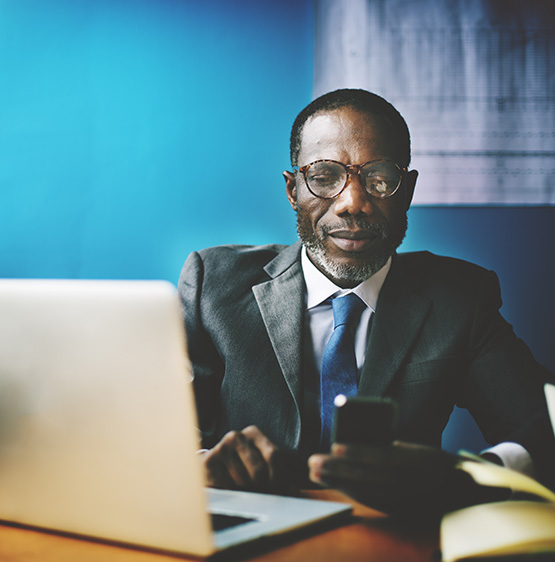 Example
For Example: A Client aged 30 to 35 - Option A pays a monthly premium of 21.03 MT.
Option

A

B

C

D

Guaranteed Capital
Insurance that is aimed at guaranteeing the susceptible risks that the person may be affected by, in their life, health or physical integrity.
It is defined as a sudden, fortuitous, unforeseen and abnormal event, due to the action of an external cause and against the will of the Policyholder, Insured or Beneficiary.
Document that holds the Insurance agreement between the Policyholder and the Insurer, which contains the respective general and special, if any, agreed conditions and particulars.
Price due by the Policyholder to the Insurer in return for the obligation assumed by the Insurer to pay compensation or to provide certain capital in the event of a claim related to the risk covered.
An event or series of events provided for in the Insurance agreement, the verification of which allows the policy guarantees to be triggered as set forth therein.
Amount that, in the event of a claim, shall be borne by the policyholder and stipulated in the Policy.
They are situations / risks that insurance does not cover, which are exempt from Cover.