Here I can access a customized service
Exemption
Exemption from the payment of fees for intrabank transfers, between accounts in meticais of the same holder and by debit in the account, made on digital channels.
Prestige Debit Card
Access to the card, with insurance intended for each of the cardholders (Family Civil Liability, Purchase Protection and Personal Accidents).
Prestige Credit Card
Access to the card that provides you with discounts in commercial establishments, which are partners of the Bank.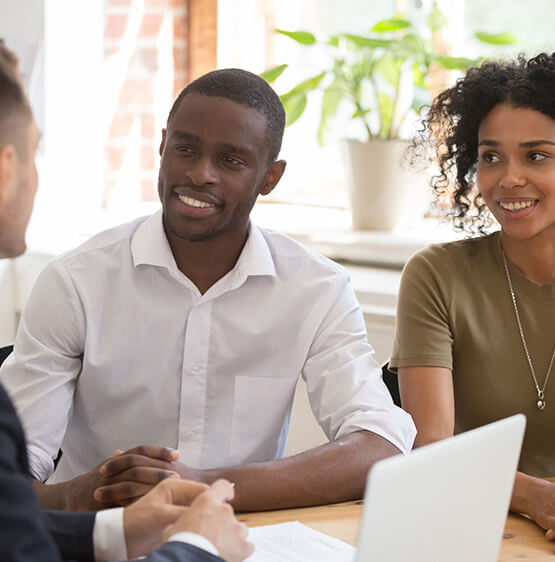 Account movement
The following transaction methods are available: cards, cheques, transfer orders, Internet Banking, Mobile Banking and Millennium bim Telephone Banking (Linha Millennium bim).
How to Obtain It
To open a Prestige Account, visit any Millennium bim Branch.
Compulsory documents:
 Identity Card or DIRE (Identification and Residency Document for Foreigners) for residents and Passport for non-residents;
 Taxpayer Identification Number (NUIT).
Charges
This account does not bear any maintenance cost or fee.
 Inactivity Fee
When the balance falls below 100 MT and the current deposit account has been inactive for more than 6 months, an inactivity fee, published in the Bank's Schedule of Charges, will be charged.
The Prestige Account can be opened by a private Customer of the Prestige segment.
It is to have a customer manager whenever you need, a set of innovative products and services at your disposal and a Bank working for you 24 hours a day, 365 days a year.
If you already hold a Millennium bim Account, you don't need to open a new account, just visit any Branch and request the Internet Banking subscription, and you have immediate access to all your Millennium bim Accounts.