Your purchases are worth miles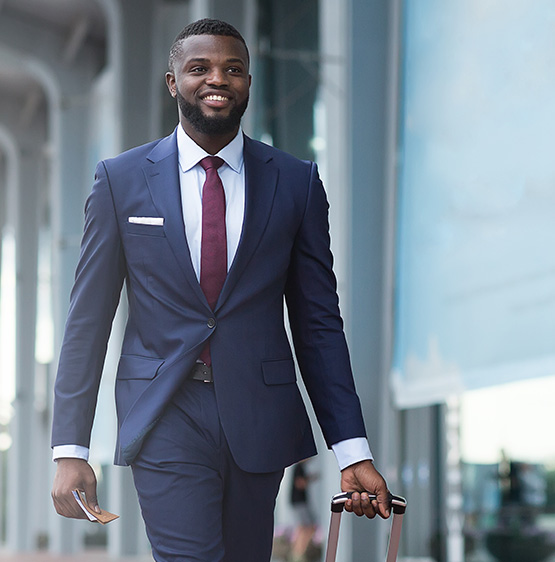 Visa Worldwide
Accepted for cash withdrawal or payments worldwide.
Miles
For purchases made with the Flamingo Visa Classic Card you receive 1 mile for each purchase:
200 MZN consumption on the Millennium bim POS network;
220 MZN consumption on other networks.
When reaching the number of required miles, you may obtain free LAM tickets. You may also enjoy an upgrade to Business Class on LAM flights in exchange for miles and purchase of an economy class ticket at the required fare.
Flamingo Club (www.lam.co.mz)
With the Flamingo Visa Classic Card enjoy the following benefits
Access LAM Lounges;
Obtain the invitation card for Flamingo Lounges up to a maximum of 2 companions, aged up to 12 years;
Check in at the executive counter, even when you have an economic class ticket on LAM flights; 
Benefit from additional 10 kg luggage on domestic and regional (African continent) flights of LAM and 15 kg on intercontinental flights;
Earn miles in your Flamingo account every time you travel on LAM and identify yourself as a Club Member upon booking and check-in;
Exchange the earned miles for free tickets on LAM;
Priority in booking when you are on a waiting list;
Benefit from special Benefits when using the services provided by the programme partners.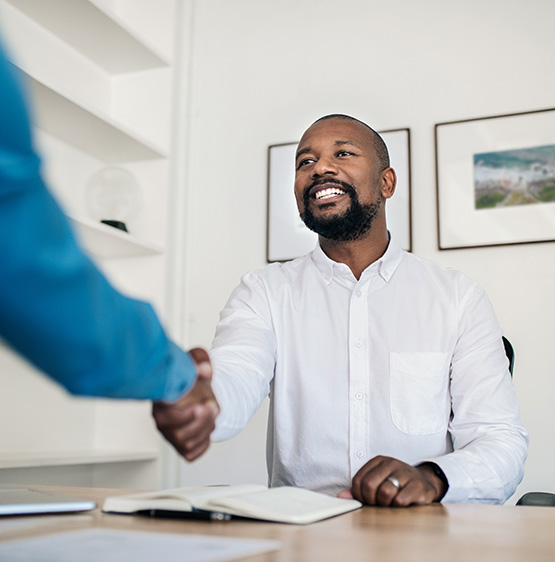 Functionality
Convenient, quick and safe access;
24 hours a day, 365 days a year;
Purchases and Cash Advance anywhere in the World, on the VISA network;
E-commerce transactions;
Balance/transaction enquiry;
Total flexibility in managing your family budget, as you may choose to pay any amount each month, from 10% to the total outstanding balance.
How to Obtain It
To obtain the Flamingo Visa Gold Card visit a Millennium bim Branch. Access Conditions:
Access Conditions
 Holder of a Current deposit account  in Meticais with Millennium bim;
 Presentation of the identification document: ID, DIRE (Identification and Residency Document for Foreigners) or Passport.
Note: Approval is subject to a Millennium Bim Risk Analysis and Credit Decision.
Charges
Issue fees and annual fees for the use of the Flamingo VISA Gold Card are charged. In case of replacement of the Card, the replacement fee is charged unless originated by the expiry of the Card.
The issue, annual and replacement fees are published in the Bank's Schedule of Charges, available for online consultation and at any Millennium bim Branch.

Visa Advantage Programme
When making payments at the outlets of Visa Advantage Programme Partners you are entitled to discounts.