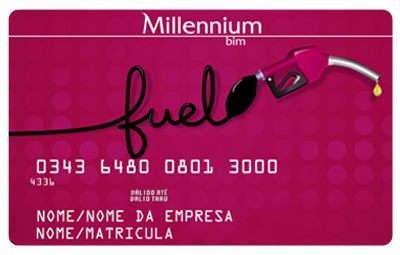 Your fuel is always guaranteed and safe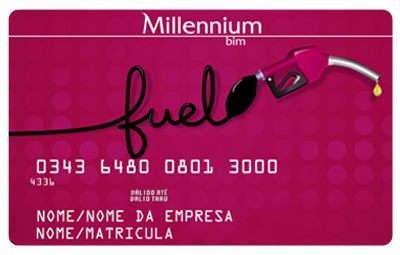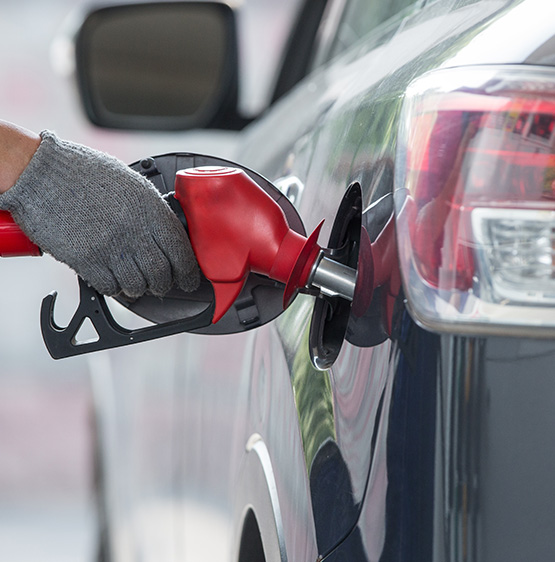 Top-up vouchers
The Card can be topped up at any time, with the amount you want. It allows you to refuel at any petrol station, paying on a Millennium bim network POS.
Flexible Management
Convenient and safe means of payment;
Facilitates fuel control and management;
Allows direct access to the Fuel Card account;
Allows users to be Customers and Non-Customers;
Balance and transaction enquiry on ATMs and on the Internet.
Safe use
In case your Card is lost, stolen or misappropriated, use Contact Points in order to trigger the required mechanisms to prevent abusive and fraudulent use.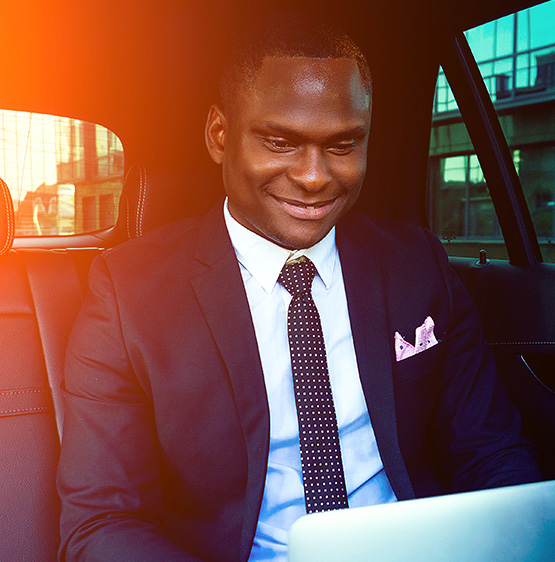 Charges
​ The issue, annual and replacement fees are published in the Bank's Schedule of Charges, available for online consultation or at any Millennium bim Branch.
How to Obtain It
To obtain the card visit any Millennium bim Branch.
Access Conditions:
 ​Holder of Current deposit account in Meticais with Millennium bim;
 Completion and signing of the Membership Application Form.
Recharging
The Customer recharges the card for the time and amount they want. The recharging can be done through a transfer order from the Current deposit account, and/or standing orders for the amount you want at any Millennium bim Branch and through digital channels.