Here I can manage payments to suppliers
Participating Customer
Improving your business capacity, waiving of administrative costs, automation of procedures of payment to suppliers.
Suppliers
Better treasury management, anticipation of funds, simplification of administrative work.
Professional and customised service
Professional and customised service.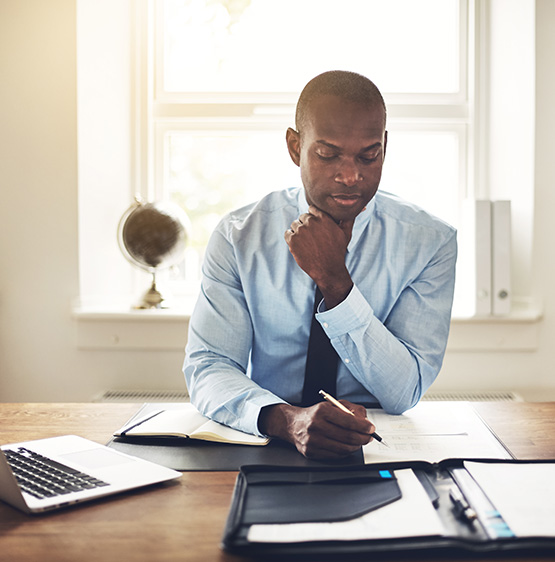 Charges
A process organisation fee and a fee on the amount of the payment notice will be charged.
Charges inherent to the application for anticipation will be deducted from the amount of the invoice to be anticipated.
How to Apply
Interest
If you request the payment in advance up to 10 days of the invoice expiration and with an amount ≥ 25,000.00 MZN.
Discount rate on assignment without resources = (PRFS - Financial System Prime Rate) + spread and with an additional spread established at the Credit Risk level.
Access Conditions

ENIs, Companies and Public Administration with large number of suppliers.

Payment options

You can transact using cheques, transfer at the branches or via Internet Banking.

Currency

Contract Term

The SPF contract shall be applicable for the period laid down in the General Conditions of the contractual component, renewable for equal and successive periods of 180 days, unless there is a complaint by either party, sent at least 30 days in advance in relation to the end of the initial term or the renewal in progress.

Collateral

Blank Promissory Note, signed by the Company and endorsed by the shareholders and spouses, with a fulfilment agreement included in the contract.

Other types of guarantees may be requested.
---
Assigning an overdraft limit to the current account, which allows it to maintain an outstanding balance up to the negotiated credit limit and for a specified period, in order to meet any specific treasury needs.