Simple and Economical way to protect your employees
Personal Accident Insurance
Accidents
Protect your employees from unforeseen accidents that can occur daily with cumulative compensation with other insurances.
At any given time
Strengthen employee loyalty to the Company;
Tranquilidade financeira
Quick settlement of claims;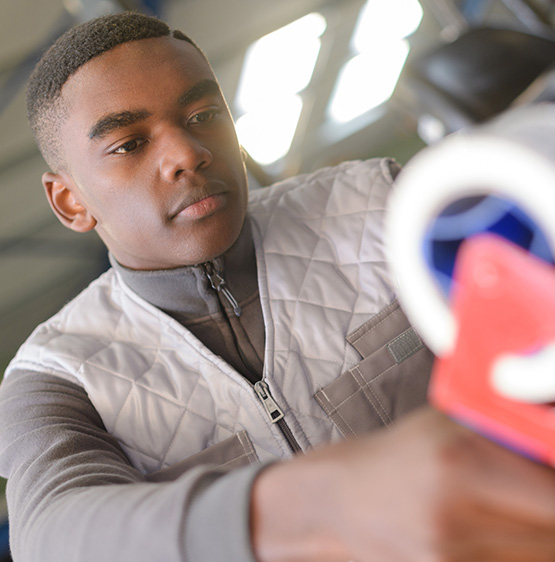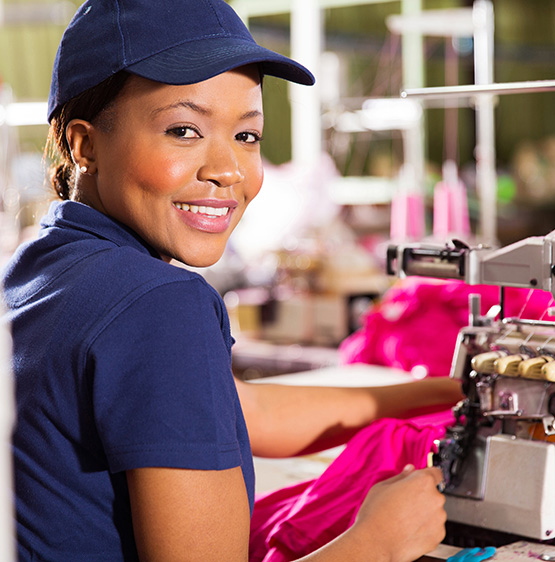 How to purchase
Age Limit for Subscription
Ages between 15 and 65 years old, with maximum age up to 65. After the age of 60 only death, treatment and funeral cover will remain applicable.
Costs
Example as follows: Insurance for an Option A contributor, priced at 99.19 MT / month. In the first premium receipt, the cost of the policy of 30,00 MT + Legal Charges.
Cover

Op. Capital A

Op. Capital B

Op. Capital C

Op. Capital D

MITP (1)

DTR (2)

DF (3)

ITHSI (4)

ITHCI (5)
---
1 – Death or Total and Permanent Disability;
2 – Treatment and Repatriation Expenses;
4 – Total Temporary Disability, for standard hospitalisation;
5 - Total Temporary Disability, for hospitalisation in intensive care;
Definitions of Terms (Questions)
Insurance that is aimed at guaranteeing the susceptible risks that the person may be affected by, in their life, health or physical integrity.
This is defined as a sudden, fortuitous, unforeseen and abnormal event, due to the action of an external cause and against the will of the Policyholder, Insured or Beneficiary.
Document that holds the Insurance agreement between the Policyholder and the Insurer, which contains the respective general and special, if any, agreed conditions and particulars.
Price due by the Policyholder to the Insurer in return for the obligation assumed by the Insurer to pay compensation or to provide certain capital in the event of a claim related to the risk covered.
An event or series of events provided for in the Insurance agreement, the verification of which allows the policy guarantees to be triggered as set forth therein.
Amount that, in the event of a claim, shall be borne by the policyholder and stipulated in the Policy.