Here I can afford support to make my Company's payments
It is a nominative cheque, accompanied by a notification addressed to the beneficiary with the respective payment description, the cheque constituting a detachable part of such notification.
It is primarily intended for companies making many regular payments to individual or business customers. In the letter, the Company may include all the information it wants, including details relating to the payment of the cheque.
Simplicity
Simplification of administrative and treasury procedures, providing a fast and simple service that allows you to make many payments.
Reconciliation
Automatic reconciliation that allows simultaneous sending of information on the settled documents.
Prevention
It minimizes the occurrence of errors.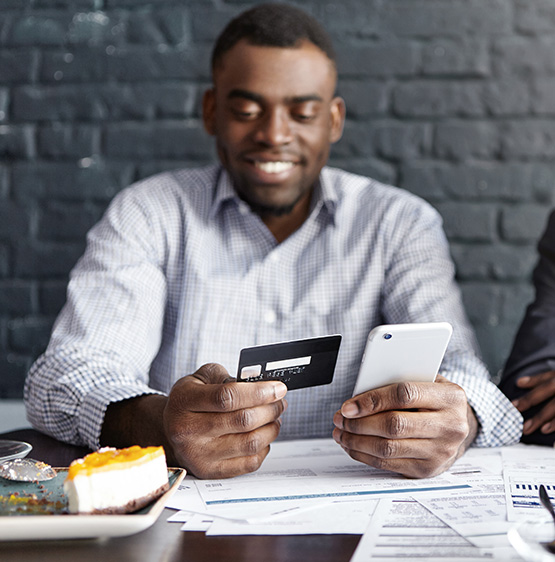 Customisation
A block consists of 200 cheques;
Each cheque is inserted onto an A4 sheet and separated by perforation;
In customising this payment method the Company's logo is included on the face of the printed cheque, in addition to the usual customisation details.

How to Apply
Charges
A fee for the cheque letter - published in the Bank's Schedule of Charges - is charged, available for online consultation or at any Millennium bim Branch.