Here I can afford support to make my Company's payments.
Transfer and Collection of Cash Amounts
A service consisting of the transfer and handling of cash amounts collected at the Customer's premises, as well as the corresponding account credit.
Speed
Speed in the handling of cash amounts;
Practical
It eliminates the need for frequent visits to the Bank.
Risk prevention
Increased security for the Company.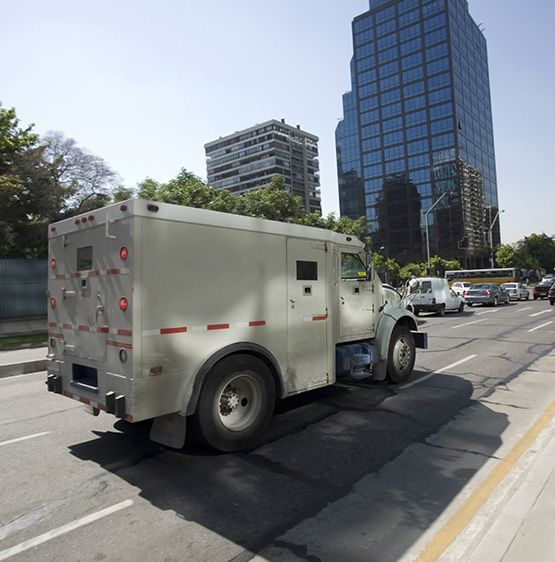 Operation
This service is made available using a specialised security company in an outsourcing regime.
How to Apply
Charges
Learn more from your customer manager or in the Bank's Schedule of Charges, available for online consultation or at any Millennium bim Branch.