Here working with large companies is a privilege
Current deposit account
Account in local or foreign currency, with immediate access to Internet Banking.
Optimal Treasury Management
Credit products related to services for billing and payment of invoices, both sent and received.
International Trade
International payment orders, remittance and documentary credit, Import/ Export financing, FX operations among others.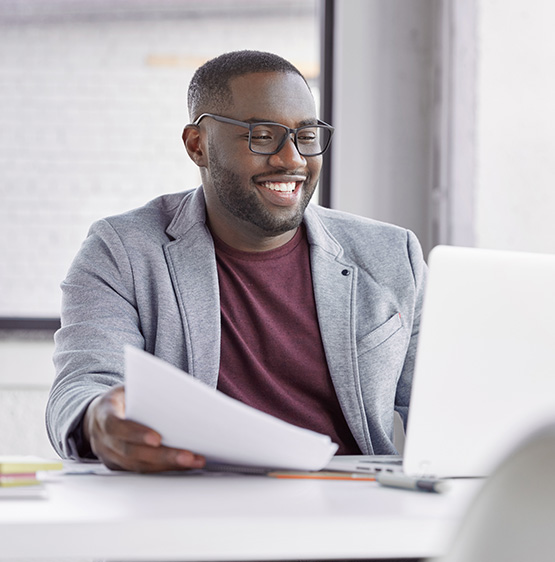 Account movements
The following transaction methods are available: cards, cheques, transfer orders and Internet Banking.
How to apply
To apply for Corporate Solution, companies must be members of Business Groups or meet the following conditions:
​Annual turnover of at least 100,000,000.00 MT, or;
Average half-yearly balance in the Bank of at least 5,000,000.00 MT;
Costs
This solution is free of charge. The products and services included in the solution have their fees published in the Bank's schedule of charges.