Here there is a bank to give you a helping hand
Millennium bim has a full range of flexible products and services which are adjusted to the needs of Small and Medium Businesses, to support them in their daily management.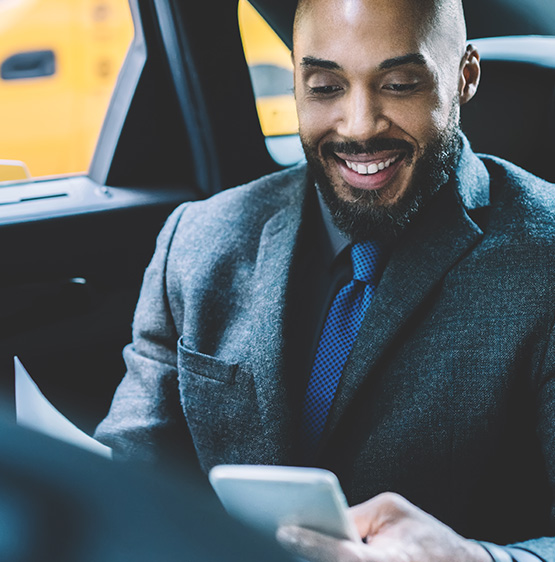 Account movements
The following transaction methods are available: cards, cheques, transfer orders and Internet Banking.
How to apply
To apply for the SME Support Solution, visit a Millennium bim branch and subscribe to one of the products from the following categories:
Day-to-day management of the company

​Support for Investment and Guarantees​

Treasury Support and Short-term financing​

Support for International Trade

Payment and Billing Solutions
Costs
This solution is free of charge. The products and services included in the solution have their fees published in the Bank's schedule of charges.